Vanity Fair Style Children Photography
Limited Time Over 50% off Special
Contact Us
Creative. Stylish. Award-Winning.
1 Hour Session $395 Includes All Photos
Cloak Photography high end portraits for less than franchise studios since for each image they will charge you $25 to $50 for a print and an additional couple hundred for digital downloads. Cloak Signature Portrait Photos will all be available as a full size download with print rights and we will do high-end Vanity Fair style professional retouching on up to 5 images. Pricing is normally $899. SAVE $500 by contacting us today. 
Limit One Child per special.
Only 9 spaces available at this price.
click/tap to view bigger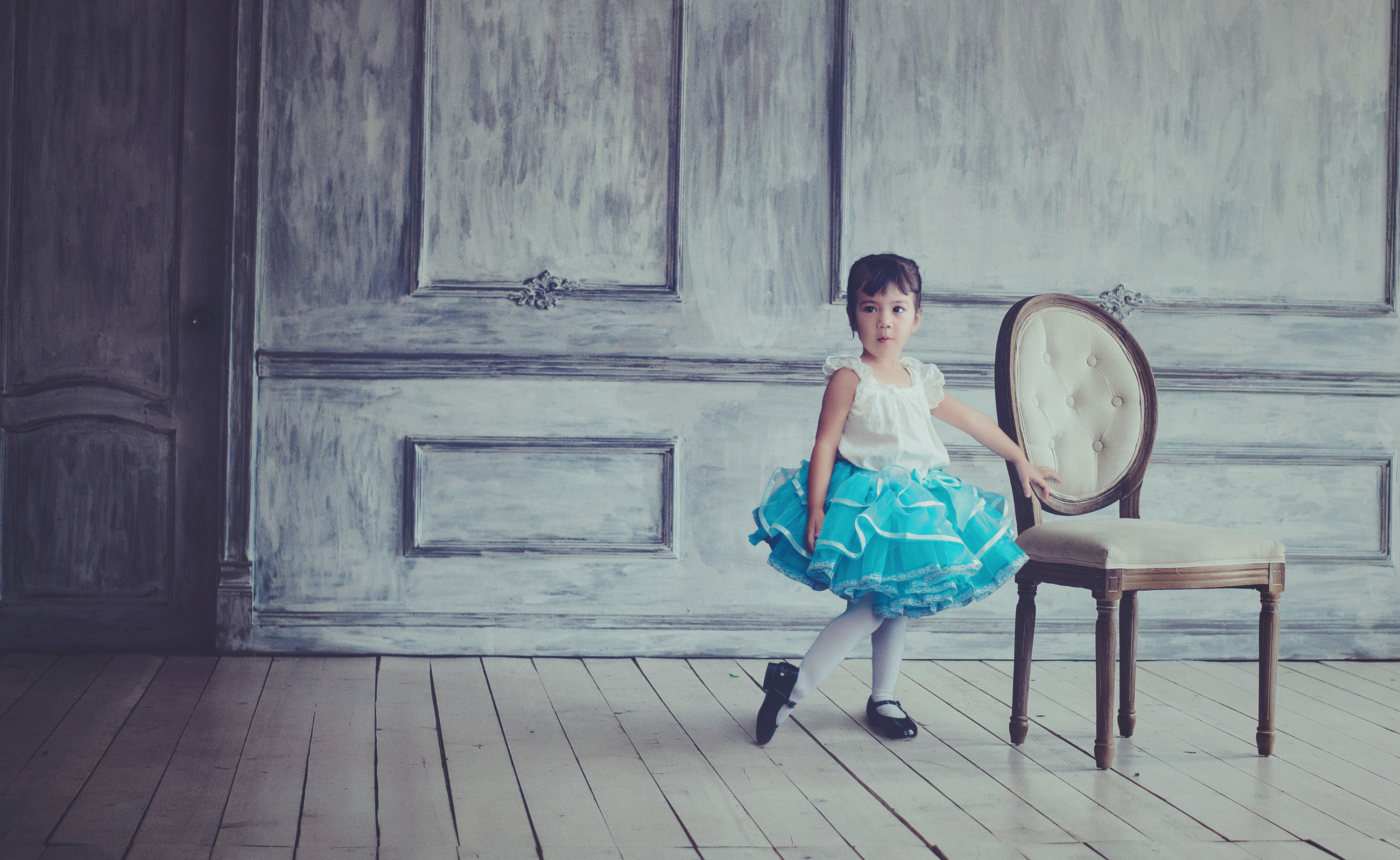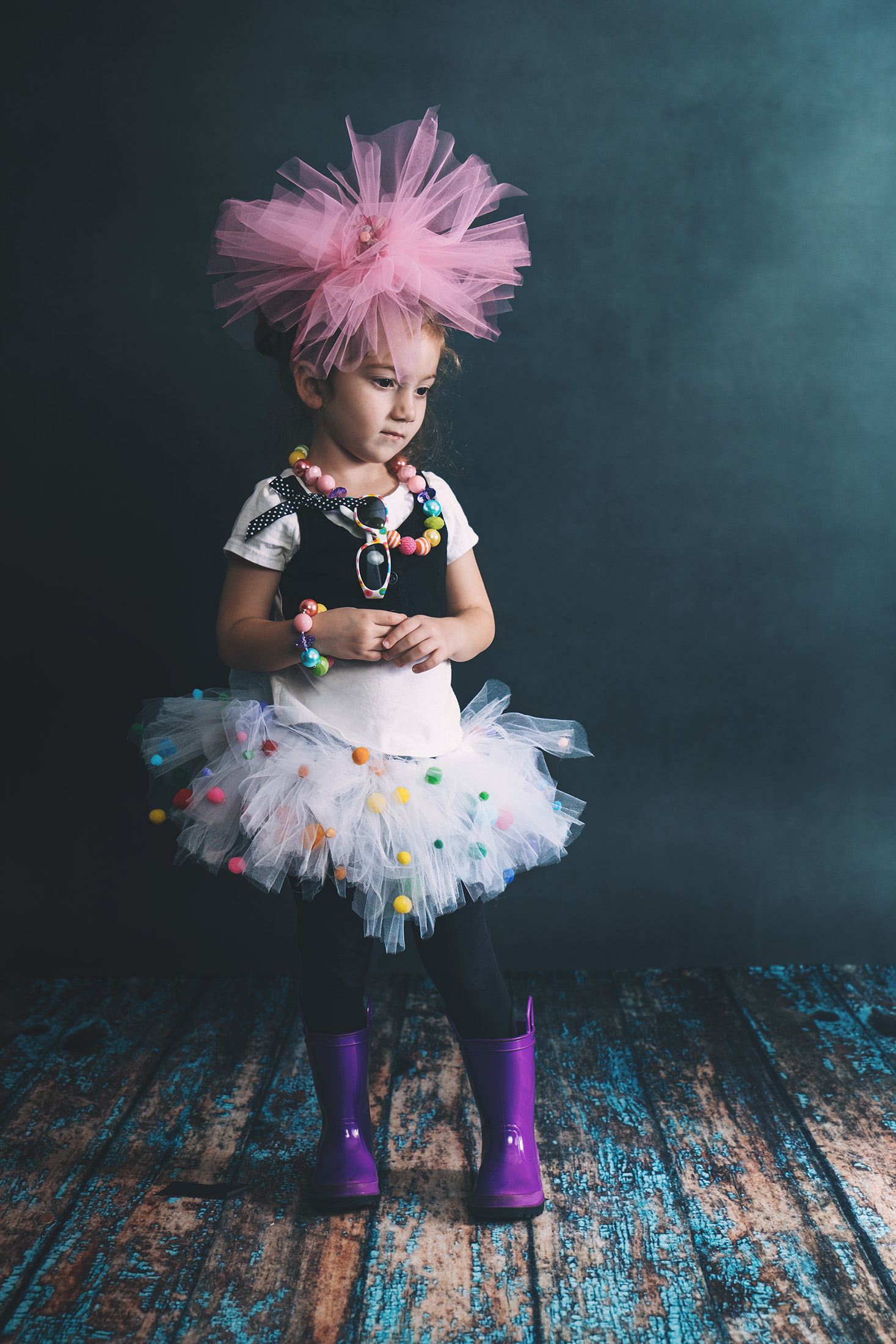 All images © 2016 Cloak Photography
Cloak Photography - So above Ordinary